This store requires javascript to be enabled for some features to work correctly.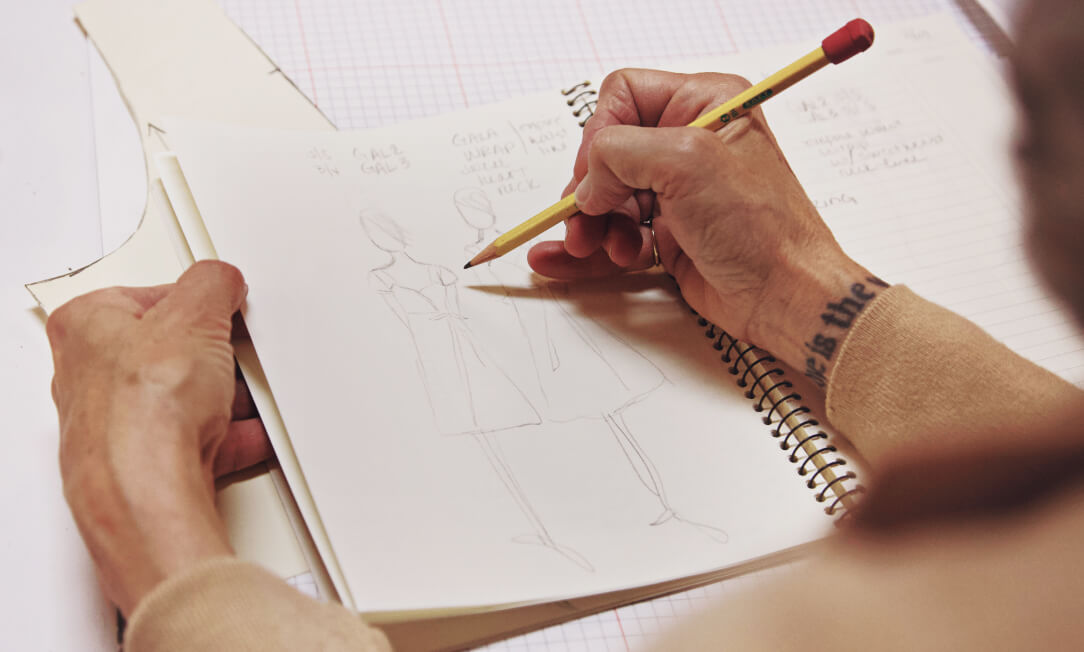 Meet the female artists inspiring us all.
We're ecstatic to work with talented female artists around the world to bring original prints to our beautiful dresses. 
Meet Our Designers
Join our mailing list.
Be the first to know about new dresses, special promotions, and exciting happenings behind the scenes. Plus, unlock 15% off your first order just for signing up.