This store requires javascript to be enabled for some features to work correctly.
Our Story
It started with a thought and some thread.
When you think about it, the dress you really want is the one you don't have to think about at all. Because no matter the occasion or day of the month, it's going to fit well and make you feel beautiful. It gives you confidence and a little time back. Because it's just easy—to wear, care for, and love. Sounds amazing, right? Well, in 2008, it didn't exist when our founder, Karina, needed it. So she made a few of her own, and launched Karina Dresses out of her home in Upstate New York with a heart full of ideas and a hand full of thread. 

Soon after, word caught on; neighbors and friends wanted a "Karina dress," too. That led to local displays and trunk shows, where Karina listened to the voices of women, noting their wants and needs. They inspired her to adjust and design dress after dress until her collections offered something for every woman—just as we continue to do today.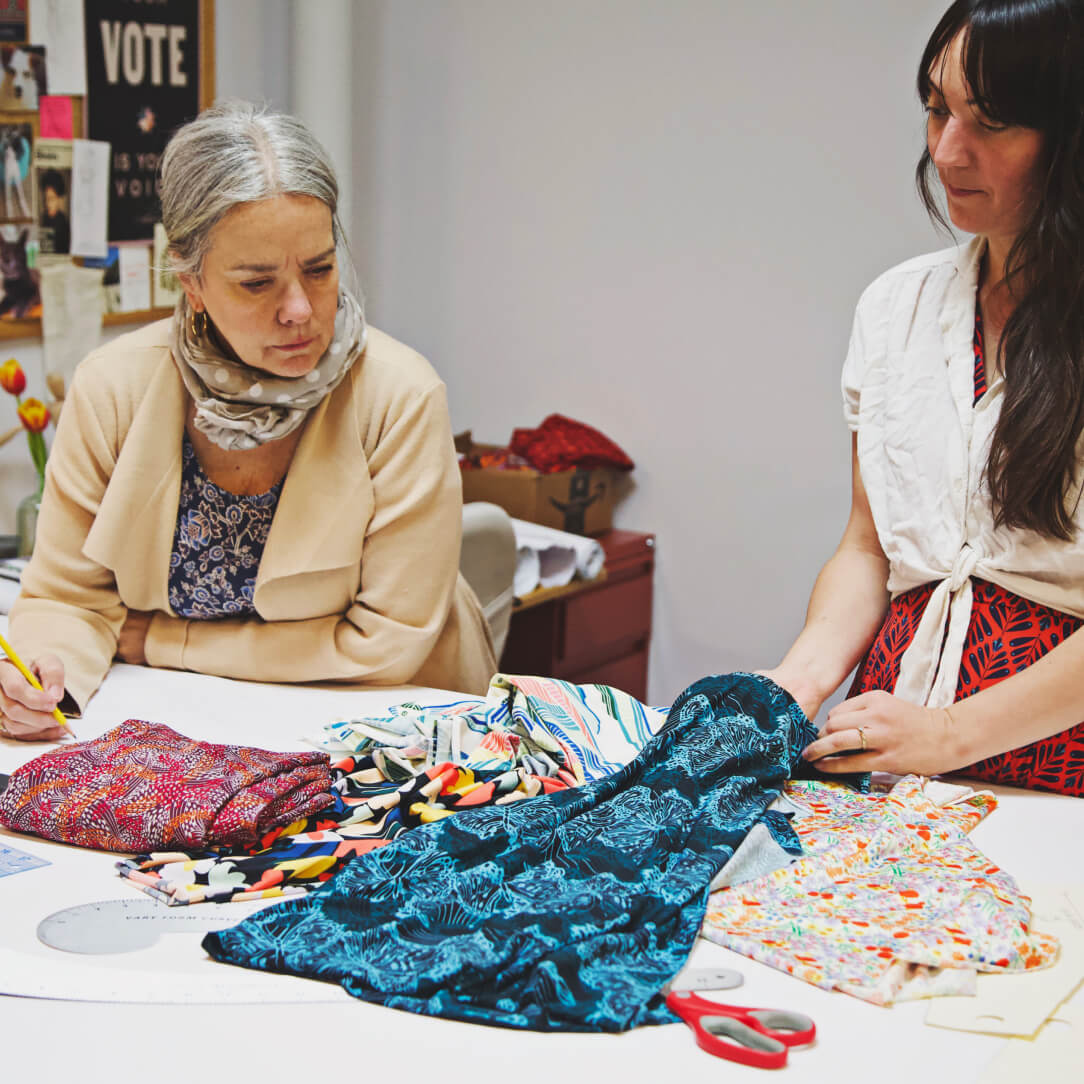 We are a woman-owned, body positivity company.
Sewn into everything we do is a mission to create beautiful, comfortable dresses that flow beyond unattainable fashion standards and make every woman feel welcome.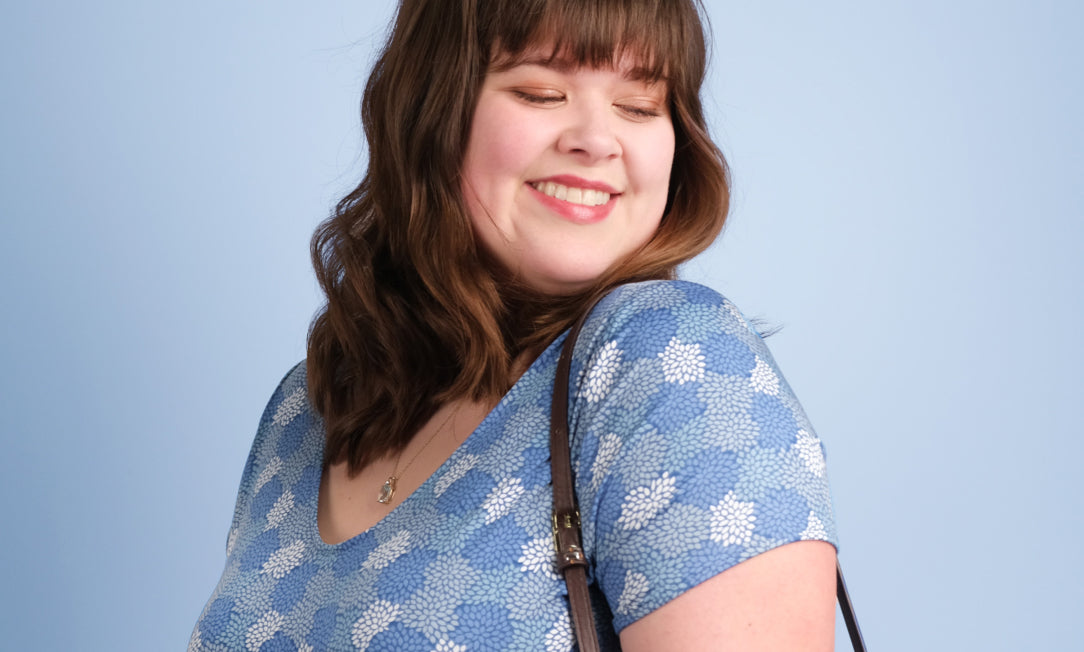 Designing a dress that fits just right.
Walking into work. Winding down at home. Swinging at the playground. Nurturing in the garden. Every woman needs a dress for something different. We've designed ours for all. No matter the occasion, or your body type, our dresses are designed to easily fit you and your lifestyle.
Find Your Fit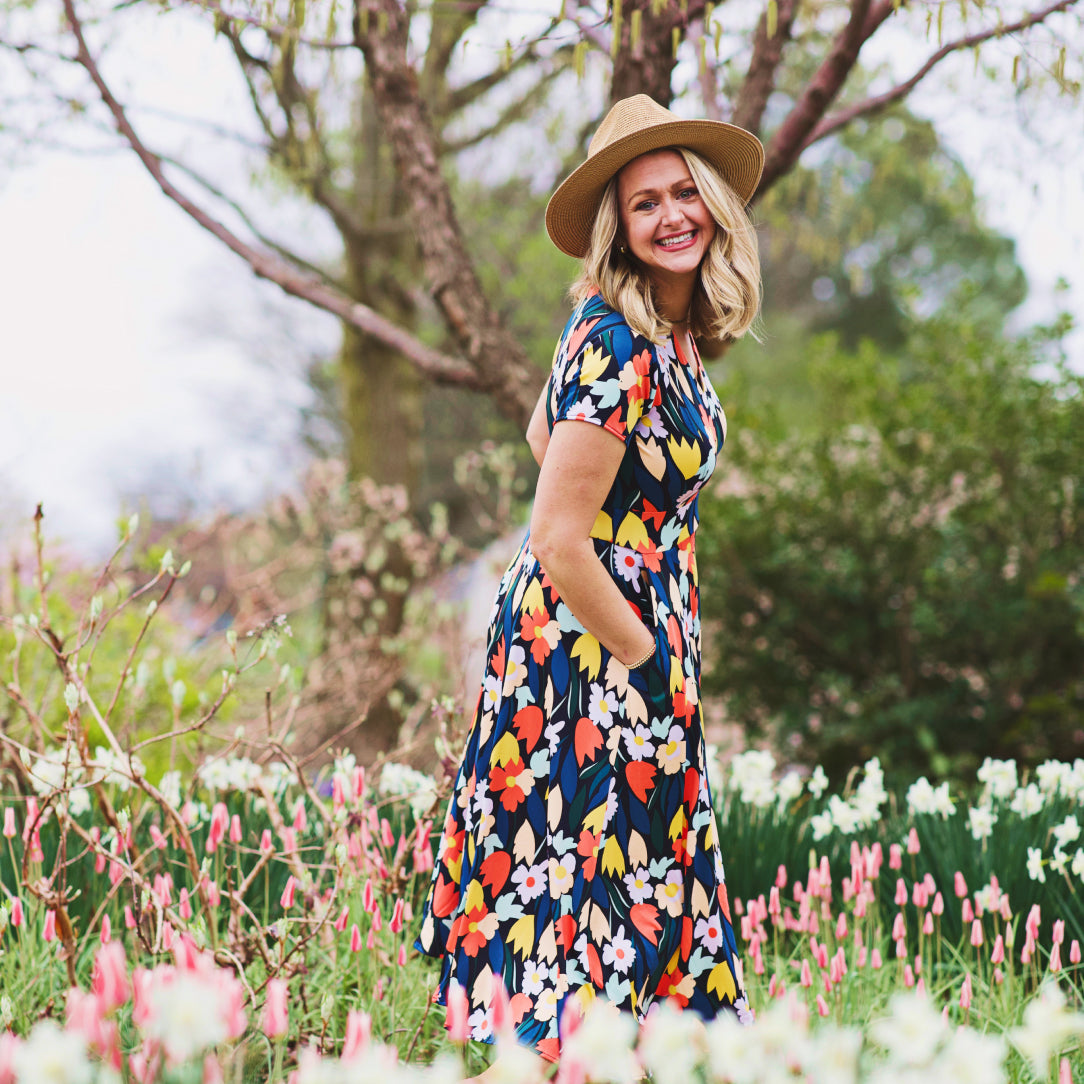 Pockets! (If you know, you know.)
Are we the only ones who feel compelled to shout "it has pockets!"? It's the little extras that make the difference on a dress. So go ahead—put your hands in and twirl around. 
SHOP dresses with POCKETS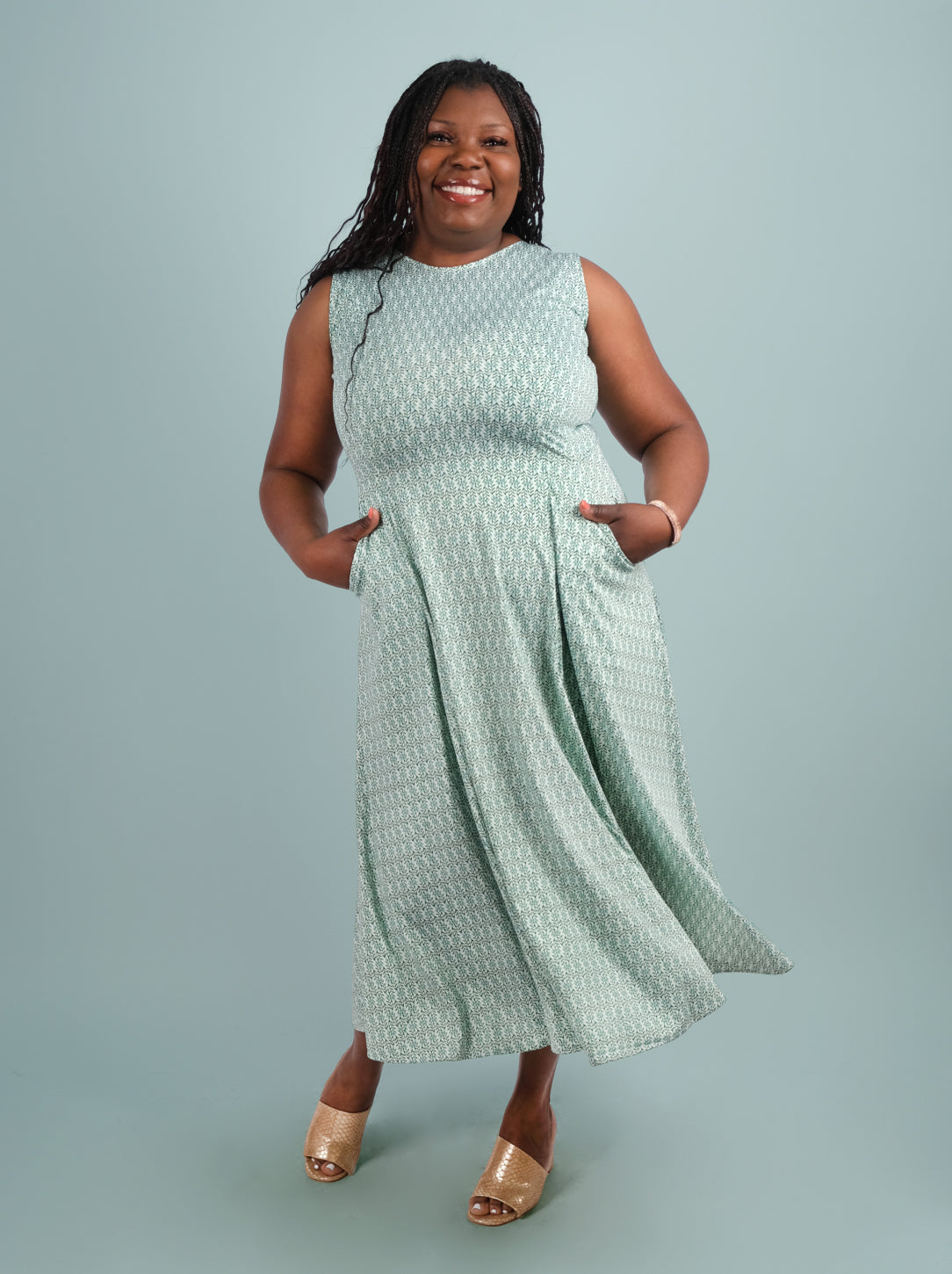 Try on a timeless time saver. 
We know you're busy. So our dresses are not only timeless, but time-saving. They're wrinkle-free and versatile. You can wear them to work, then straight to happy hour. Or, pack them up and enjoy effortless style when you travel.


Your easy dress is:
Made in the USA
Wrinkle-Free
Machine Washable
Perfected with Pockets!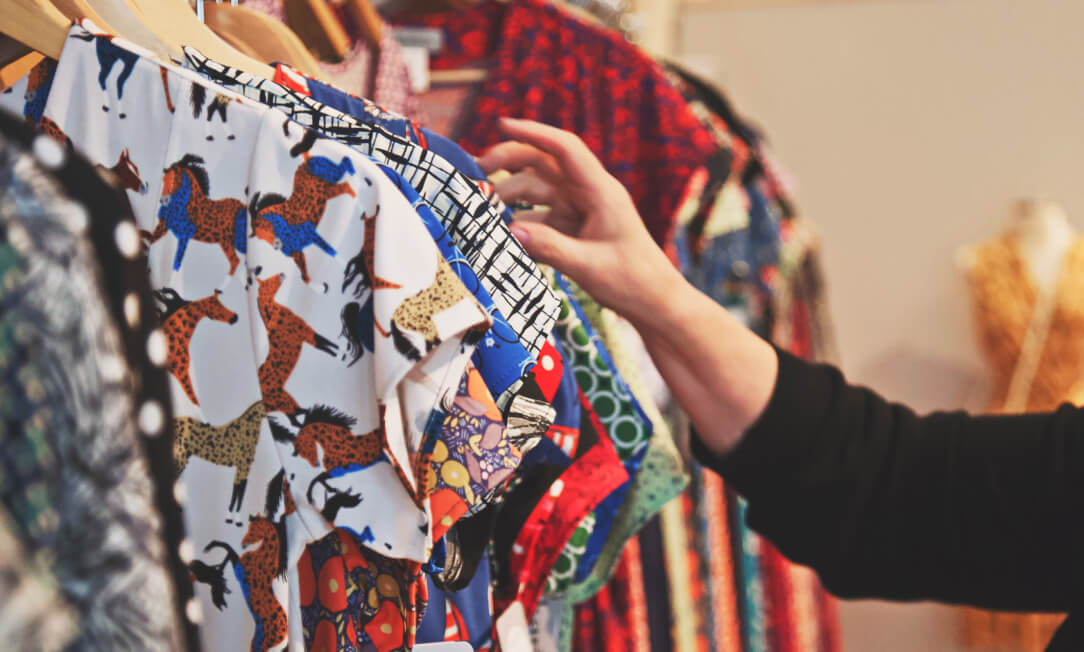 Your sweatpants will be jealous.
Rumor has it our dresses are more comfortable than sweats. So if you're going out or staying in, you can truly live (or sleep) in them. We won't judge.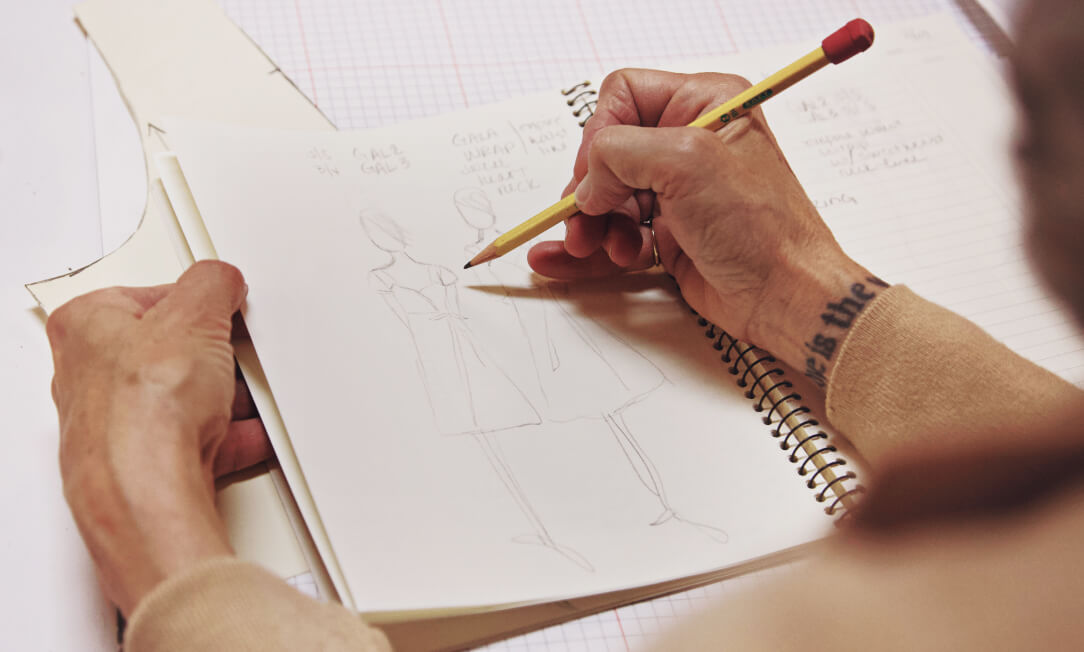 Empowering women through art.
We're proud to work with inspiring female artists to bring original prints to our dress collections. 
View Artists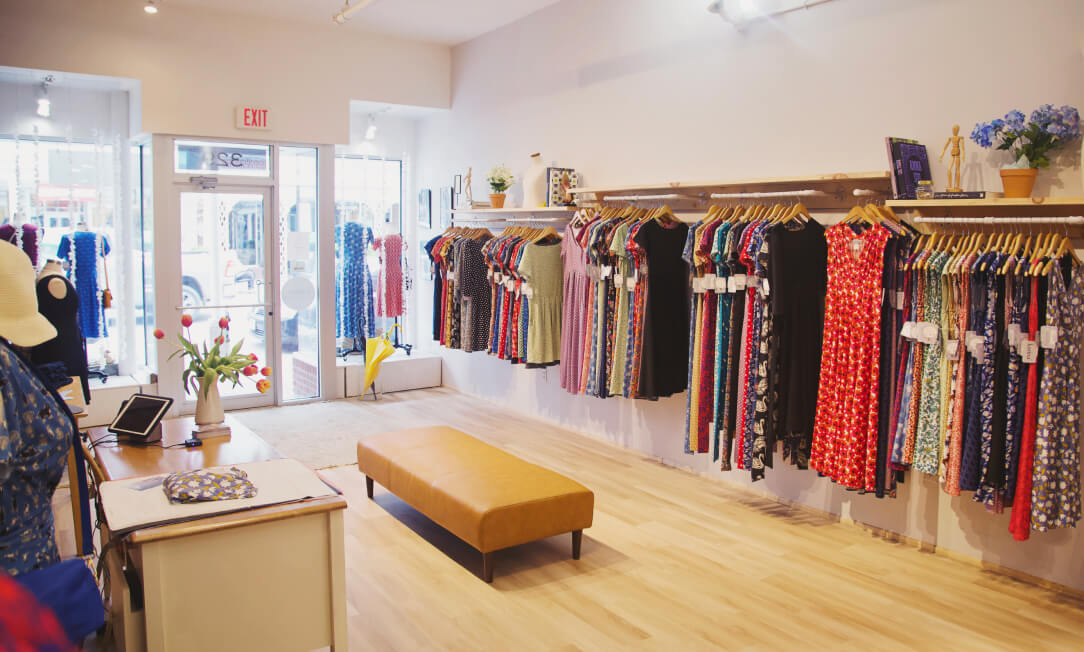 In town? Come say hi!
If you're passing through New York, or live nearby, stop in and try on dress after dress after dress until you've found the one. Or, maybe five. We'll be there rooting you.
New Arrivals
What's Trending