This store requires javascript to be enabled for some features to work correctly.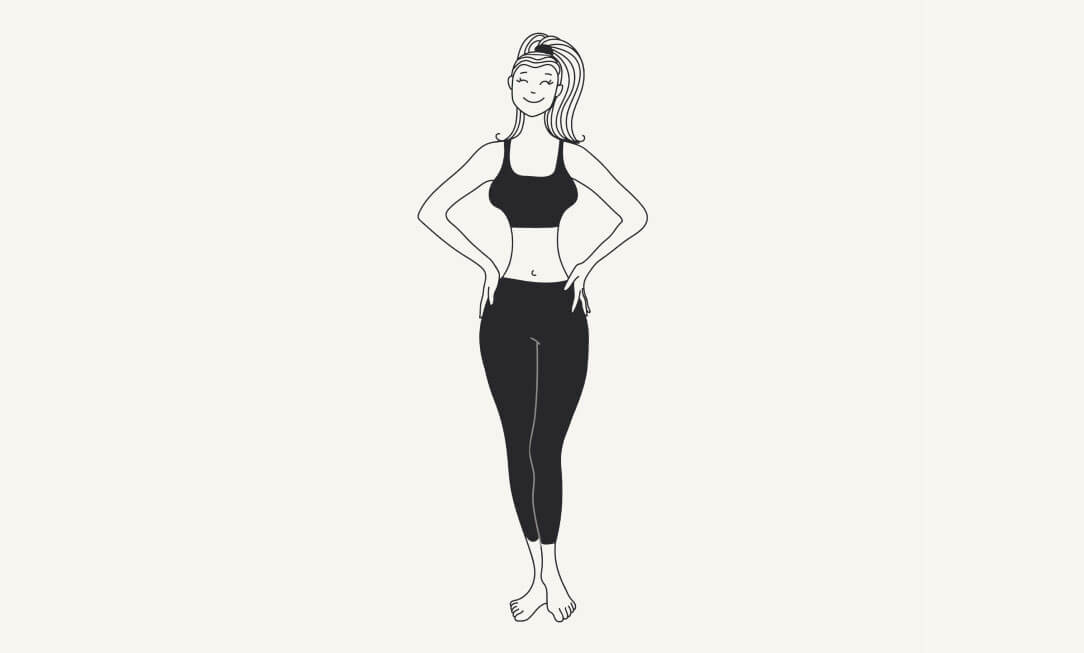 Hourglass Shaped Body
We have dresses perfect for complementing any hourglass body, so you can look and feel fabulous.

So, what works for those with an hourglass body type? We recommend dresses that draw focus to the waist without adding extra volume to the bust. Our selection of fit and flare dresses, faux wrap dresses and princess seam dresses create a beautiful, balanced silhouette.
Join our mailing list.
Be the first to know about new dresses, special promotions, and
exciting happenings behind the scenes. Plus, unlock 15% off your first order just for signing up.