This store requires javascript to be enabled for some features to work correctly.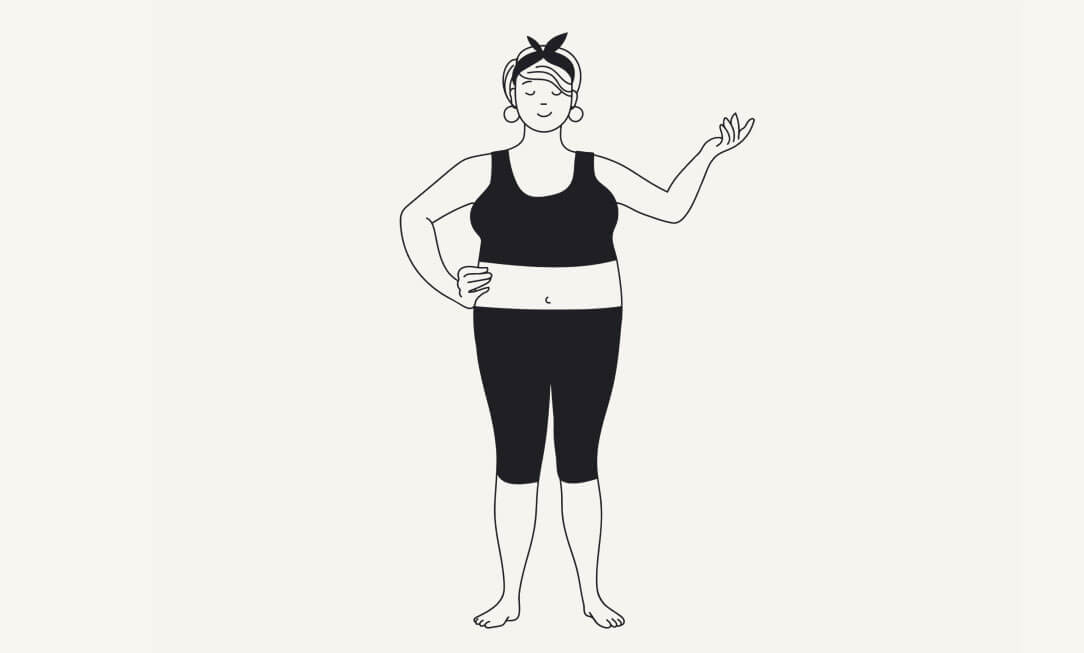 Apple Shaped Body
We have dresses for every apple shaped body, so you can live appley ever after.  


So, what works for those with an apple shaped body type? We recommend dresses that flow over the midsection and lift the bust, like our maxi dresses and faux wrap dresses. 
Join our mailing list.
Be the first to know about new dresses, special promotions, and
exciting happenings behind the scenes. Plus, unlock 15% off your first order just for signing up.